Bolt Action Receiver Extrusion Blanks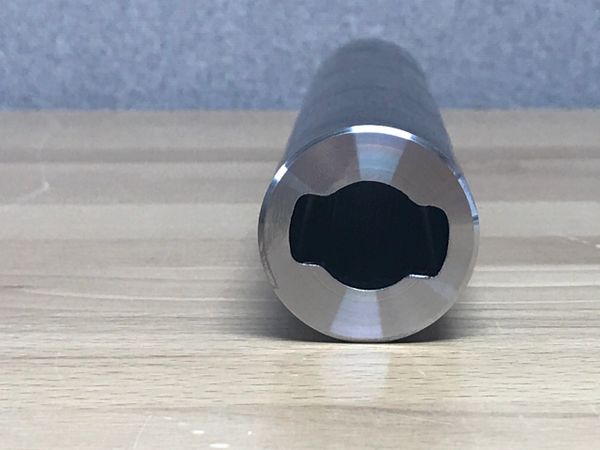 SATERN® is pleased  to offer 4140 annealed extrusion blanks for your bolt action receiver production needs. With the ability to purchase by the inch, you'll find our prices are some of the best. We can cut to any length you need! Perfect for custom applications.
Item is listed in specific lengths, if you require a special length (one that's not listed) give us a call, we can get an order in for you!
Starting list is $41.65 for a 9" piece. Options are 9", 10", 11" and 12".

These blanks are 1.400" diameter and come with certification papers.